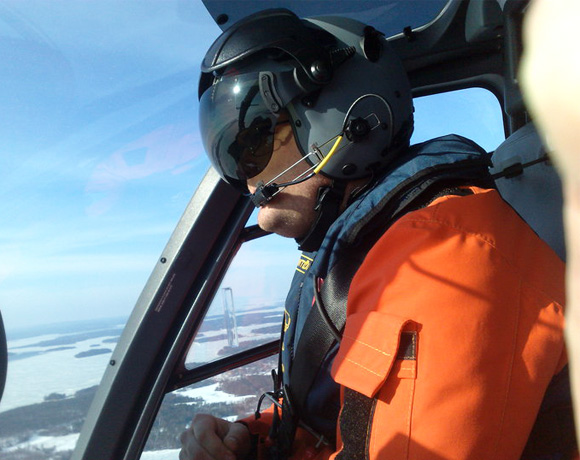 BAC impressed me! In under 6 weeks, I completed the IR-H course. Thanks to my skilled instructor

Finn Kragh Tøttenborg

, I not only completed it, but felt benefit from the course when I started a new job as a single pilot IFR. I actually got 2 IFR job offers just weeks after the course. After almost 4 years as a SP IFR HEMS pilot EC135, I now fly offshore as a captain S92 for Bristow Norway AS. I can recommend BAC, the awesome staff will take care of you!

Keep the blue side up!
Detaljer
Navn: Trygve Hestvik 
Titel: Kaptajn hos Bristow Norway AS (helikopter)